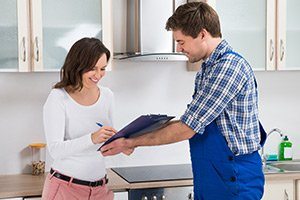 Are you a homeowner or perhaps a business owner? If you are, then you are surely MORE than aware of just how much work goes into securing a home or business to call your own. And after that step, you surely also understand that you can't relax just yet.
After all, you still have to keep that home or business running reliably throughout the years. You can do this by ensuring that the components that make up your home or business continue to run reliably: the HVAC, the plumbing, and -- of course -- the electricity.
When it comes to maintaining a reliable electric setup, don't ever hesitate to call on the local electricians at John Jones Electric. With our electrical repairs and surge protection service, we at John Jones Electric can keep your home or business' electrical system going reliably for many years!