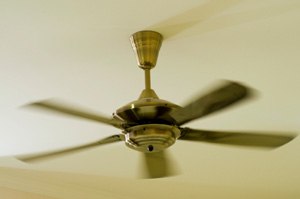 Whether you own a home or a business, you'll have a whole slew of things to keep up with in order to keep your property in the best shape possible. You'll have the plumbing, the HVAC, the physical structure of the building . . .
And, of course, the electricity -- without which, any building would be useless indeed. Luckily for you, in your endeavor to keep your home or business's electrical system in quality shape, you have access to Alamo Heights' local electrician at John Jones Electric!
We at John Jones Electric can keep your electrical system with our variety of services: installations and repairs, to name two big ones. To maintain the best home or business possible, be sure to call on the local electricians at John Jones Electric to keep your electrical system running like a dream!