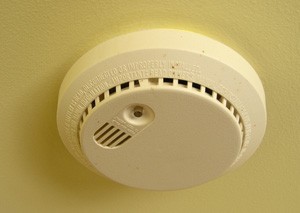 Do you own a business or a home? If you do, then you've got a pretty big responsibility on your hands. After all, either kind of property requires some pretty substantial work to keep it running efficiently and -- more so -- SAFELY through the years.
And much of this work extends to your property's electrical system. This setup needs a bit more work than many other components within a building since you'll use it more than any other component, thus leading to more wear -- which itself can lead to the risk of a fire!
If you want to keep your home or business's electrical system in the kind of shape that keeps you safe from fire damages, then call on your local electricians at John Jones Electric. With our quality electrical repair and rewiring services, we at John Jones Electric can keep your electrical system in the most reliable and the safest shape possible!