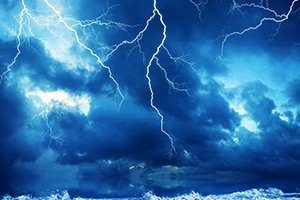 What is your home without an electrical system? Why, it's little more than an expensive box in which there are no lights, no air conditioning, no anything that requires electricity.
Of course, these days with electricity and all, the thought of living in such a home isn't a reality. It can, however, BECOME of a reality should your own electrical system experience any issues that render it useless: wear, tear, breakdowns, and the like.
Should your electrical system be in need of work to get it running reliably again (or even at all!), then don't hesitate to call on the experienced local electricians at John Jones Electric. We can keep your electrical system running like a dream with our thorough electrical repairs and troubleshooting!